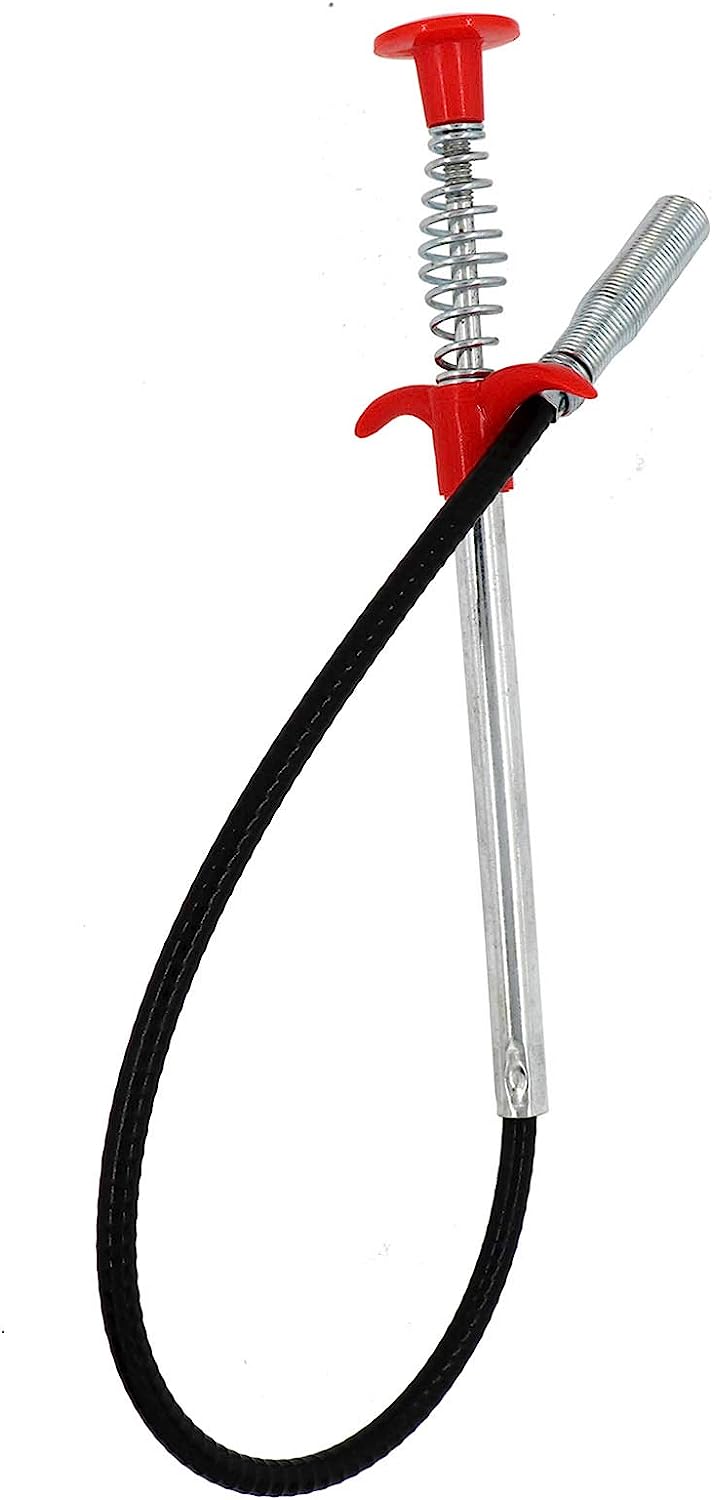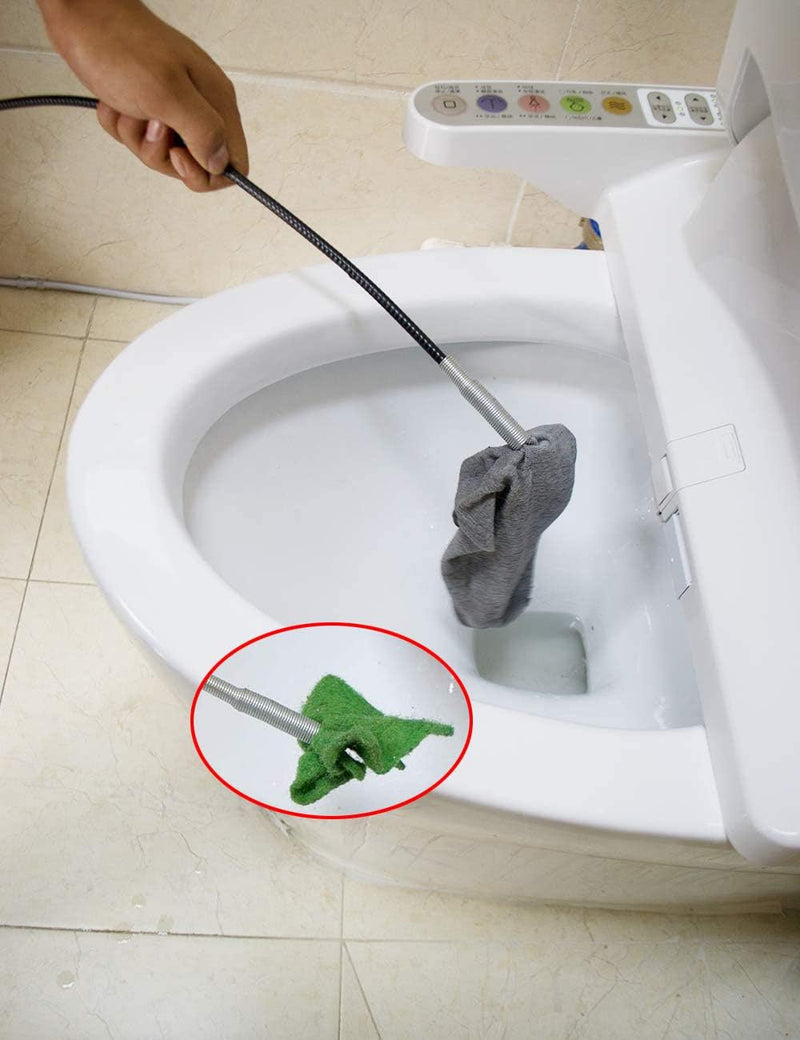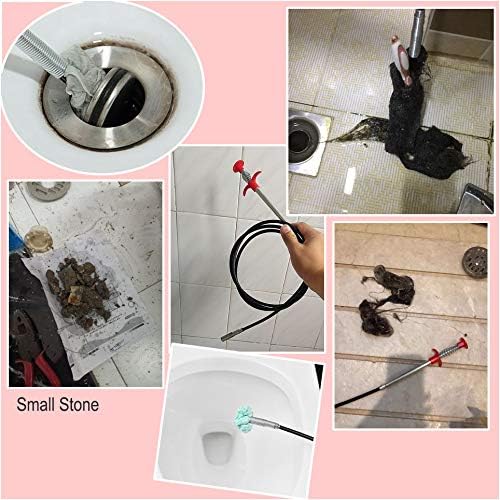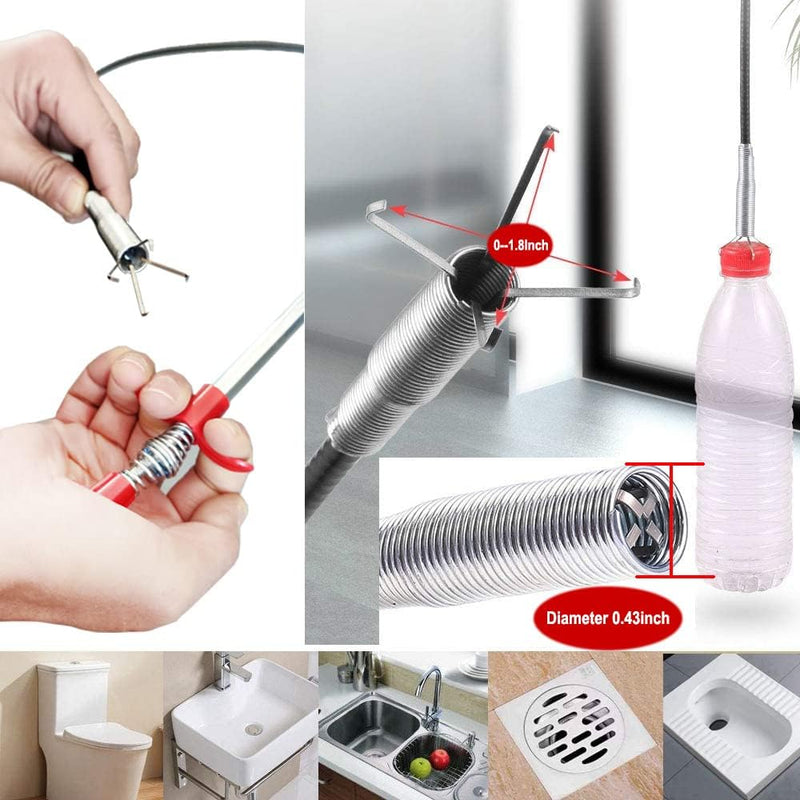 The heavy duty spring is wraped by plastic, easily to clean after use. Come with 4 claws, easily pick up

DESIGN: Flexible & bendable wound-steel spring loaded cable with easy comfortable grip handle on top, with heavy duty steel spring and retractable claws on the bottom, makes this grabber tool accessible to all hard to reach narrow bended places and makes easy retrieval of small and non-ferrous objects that magnets cannot.

USE FOR: Ideal for kitchen, bathroom, toilet, utility sinks, bathtubs and shower Drain Cleaning - Handy Tool to grab any item, trash, or lost object under Stove, Freezer/Frigidaire, car, appliances, furniture or any other place which is hard to get access to like a Dryer Vent – the Perfect Plumbing Tool to resolve Slow or Clogged Drains.