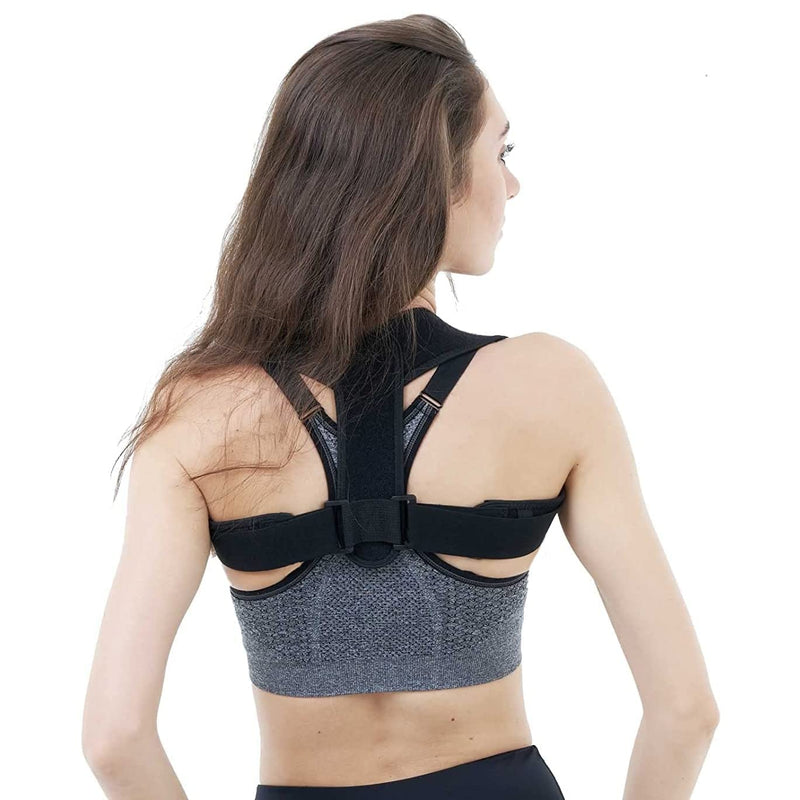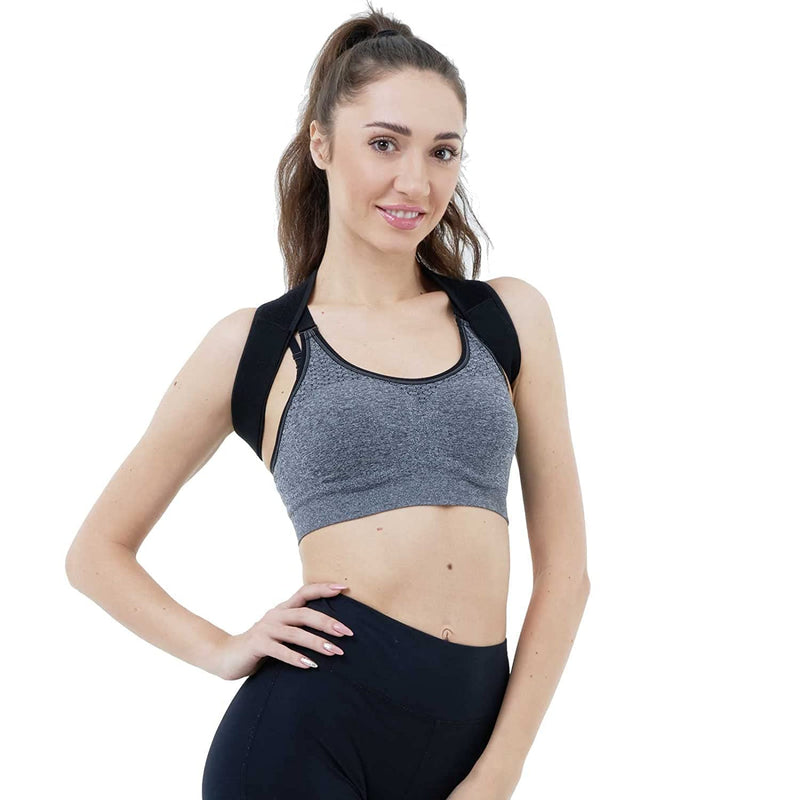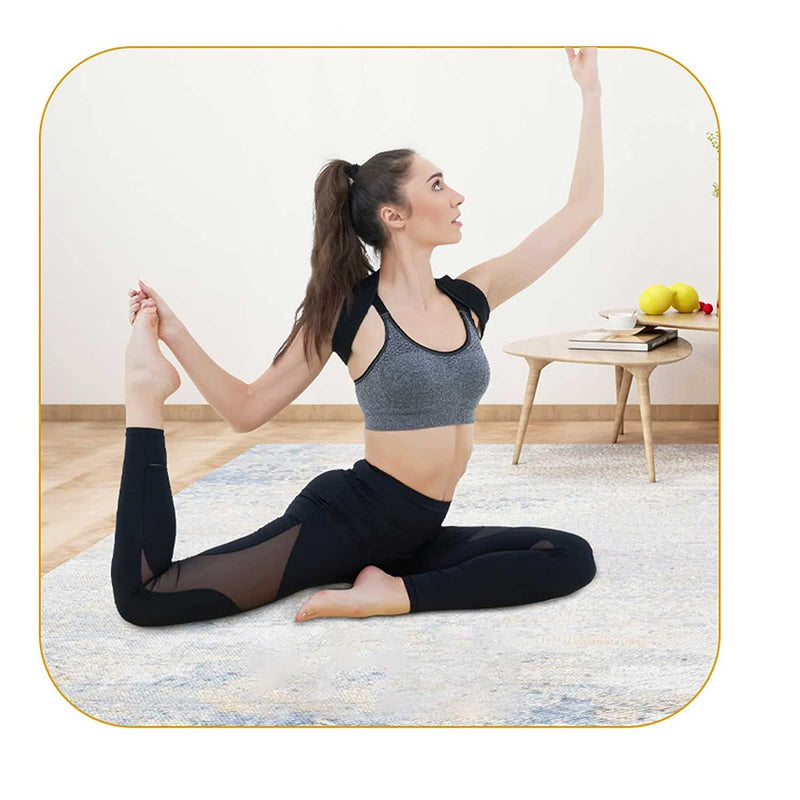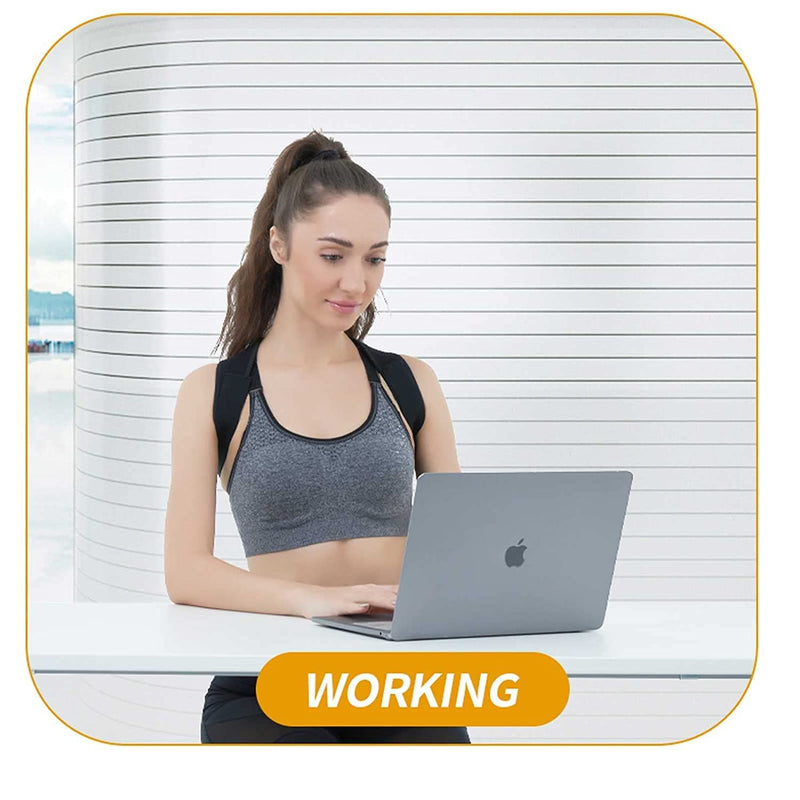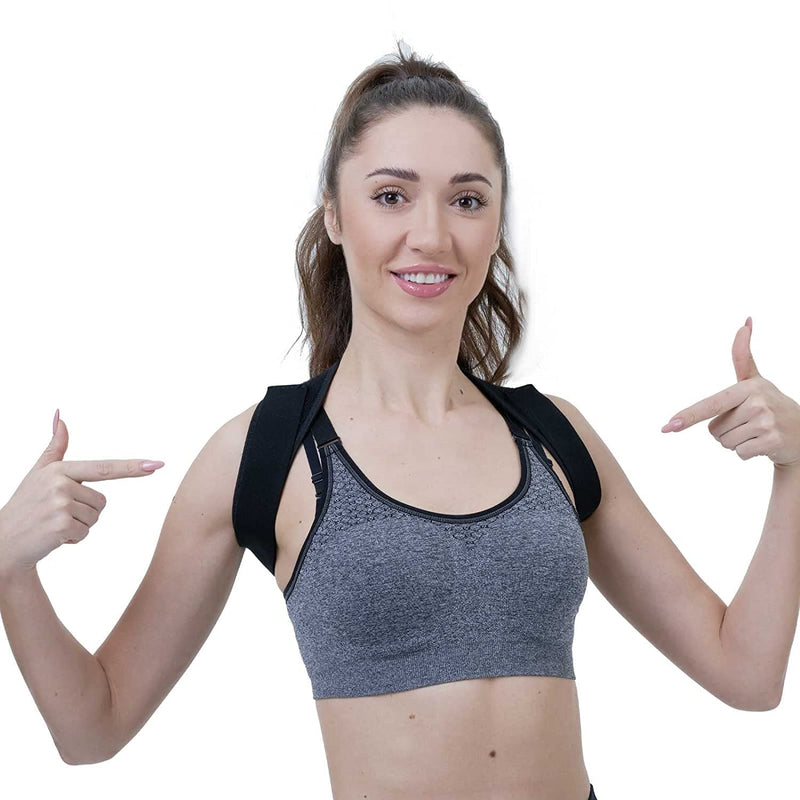 The Posture corrector for men and women help you open your shoulders , EIBAEBARLATPR making your bones healthier, circulatory system better, breathing more smoothly, and helping you develop good habits of sitting, standing, and walking.

While you open your shoulders, your posture will be more upright. The posture corrector bra can also effectively support your chest, making your body curve more prominent, looking more beautiful, and more confident in your workplace. Start wearing our back posture corrector for 1-2 hours every day, and after 21days, you will notice you stand taller and have a healthy posture.

Our back brace features high-end durable stitching and it remains silky soft to the touch, breathable, without ever getting uncomfortable or irritating your skin like most other cheaper posture correctors do.In addition, breathable features are suitable for summer wear, high-quality soft, breathable, comfortable, ultra-light, and ultra-thin fabrics make people wear products without any sense of discord.

The Posture corrector for men and women designed to relieve chest hunchback, neck and backain caused by long-term work and looking down at mobile phone and computer. This back brace is especially suitable for people with slight hunchback, people with bowed heads, long-term desk workers and office workers. It provides best back support for you.

Suitable for many occasions, both inside and outside, The back brace has texture and still looks beautiful when worn outside. Suitable for many occasions, such as work, home, leisure, driving, walking and slight exercise.