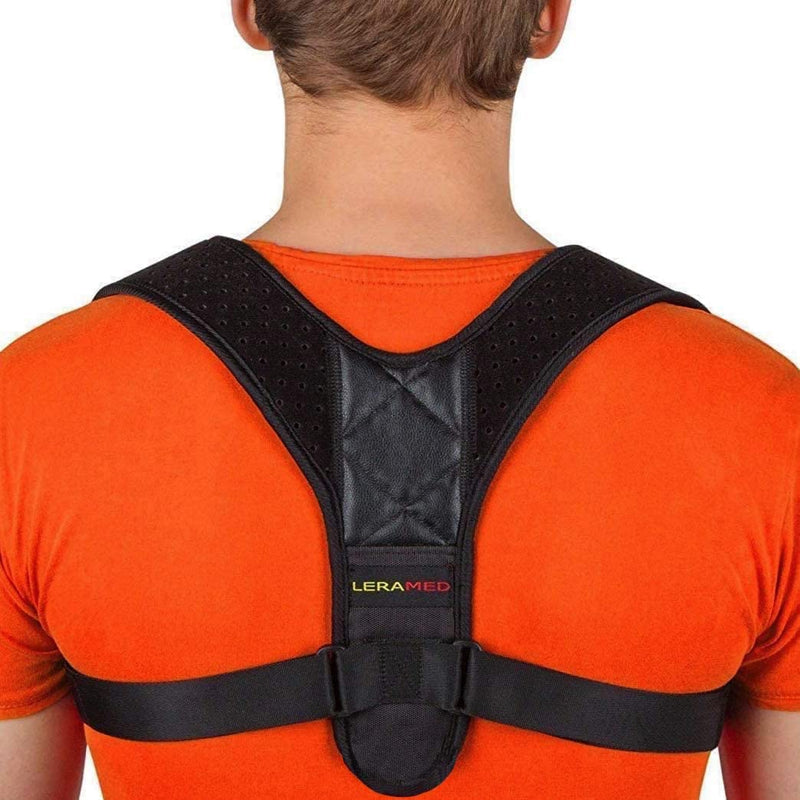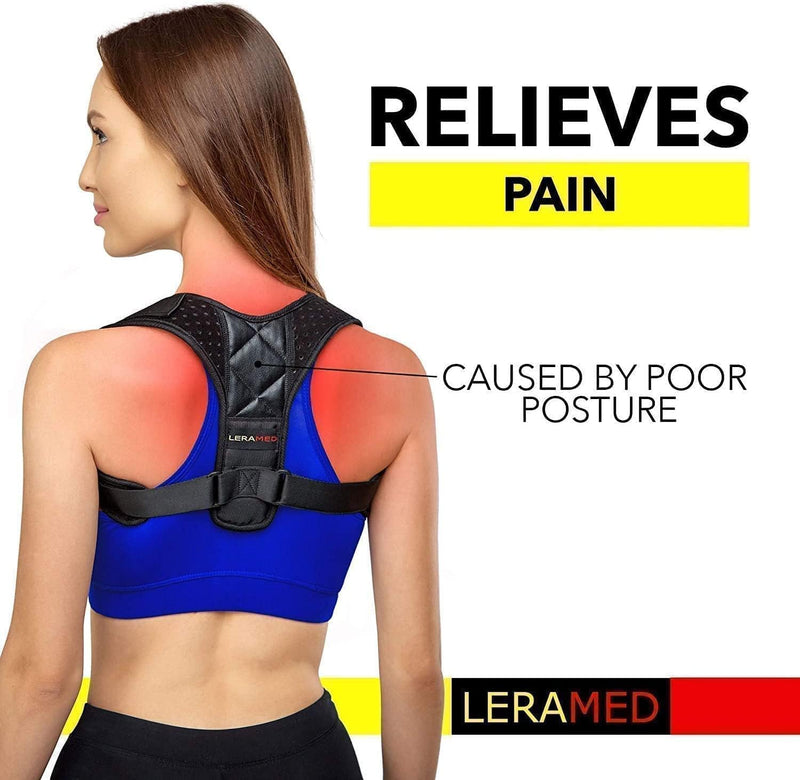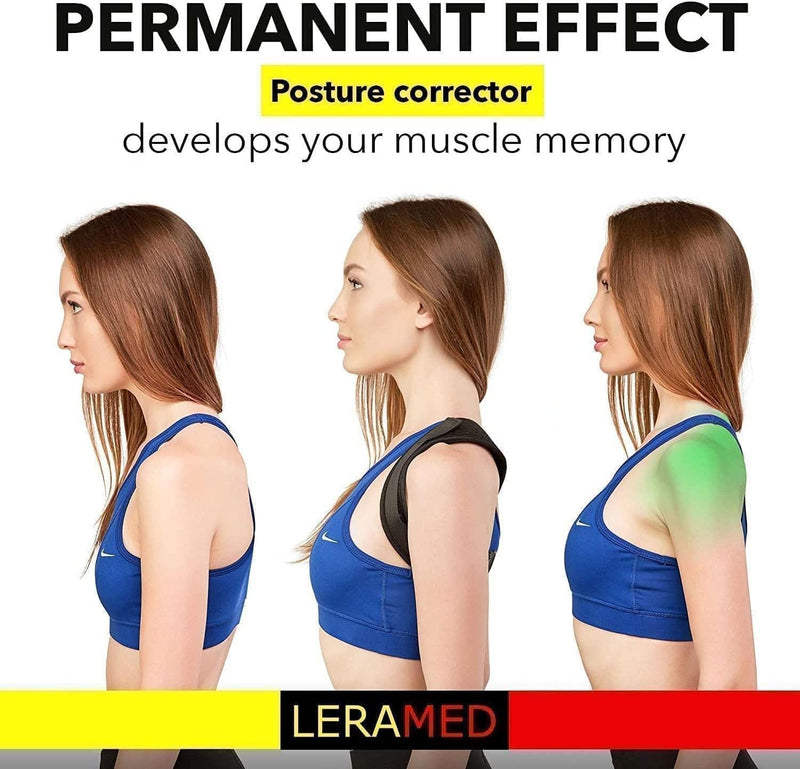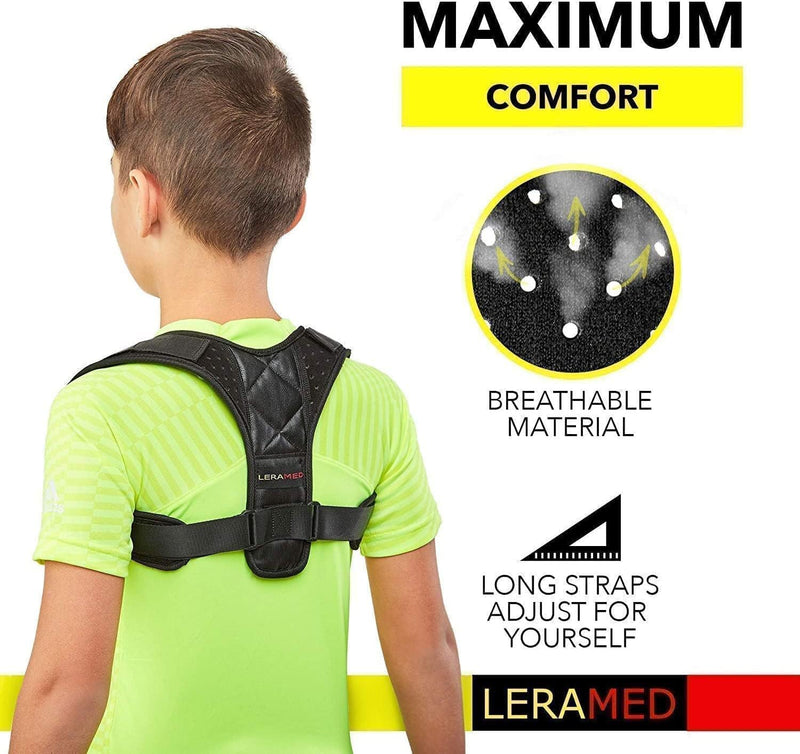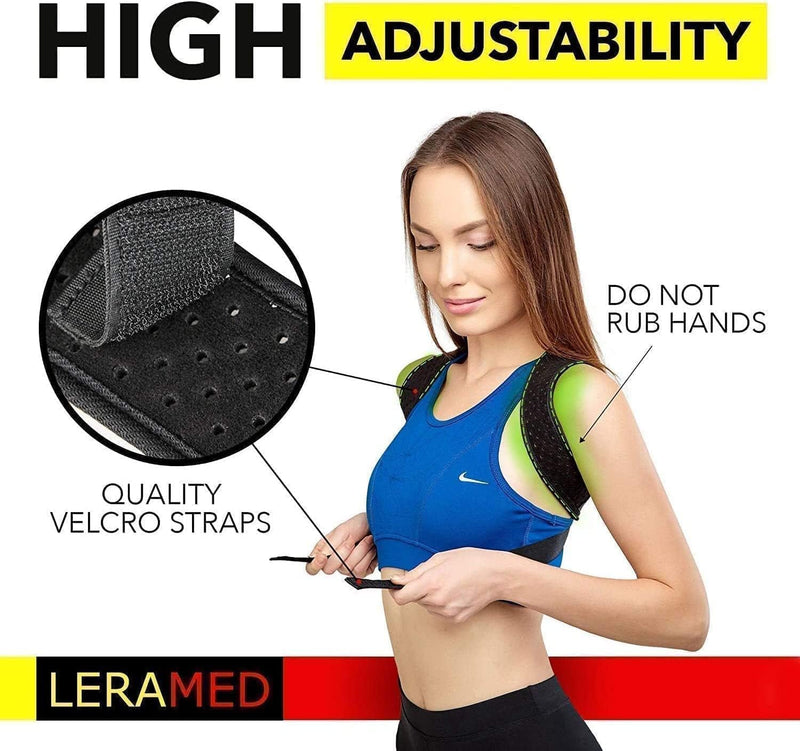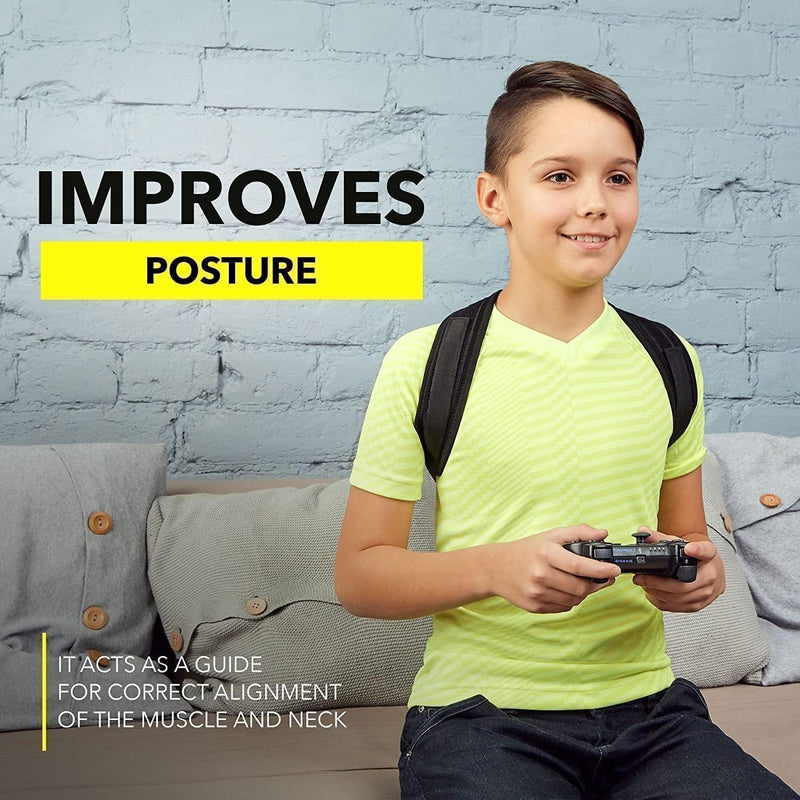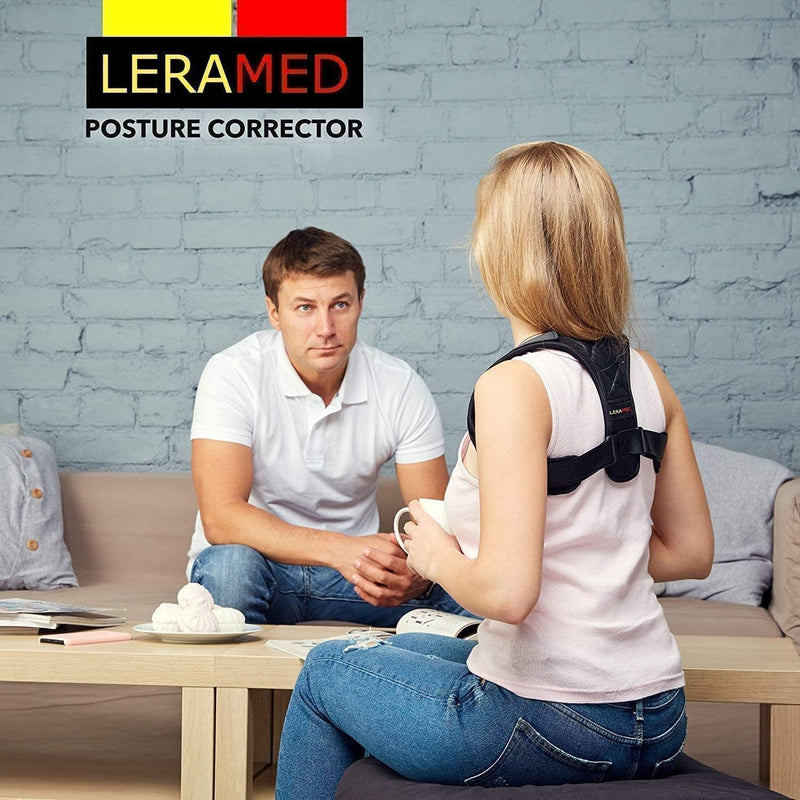 The posture corrector quickly straightens shoulders and back. A quick way to stop slouching and hunching when sitting with rounded shoulders at a table.

The posture brace is made of a thin breathable material which can't be noticed under clothes. The clavicle brace doesn't cause skin irritation or sweating, can be worn at home, work or gym.

The corrector back brace has adjustable straps thanks to which it fits teenagers and adults, men and women. Fits 25-50'' chest circumference.

Wearing the back straightener for some time develops muscle memory which means you'll keep your back straight even without the posture corrector device.

Perfect gift idea: make a gift to your loved ones who suffer from pain, the figure 8 brace for posture correction will make them happy & healthy.