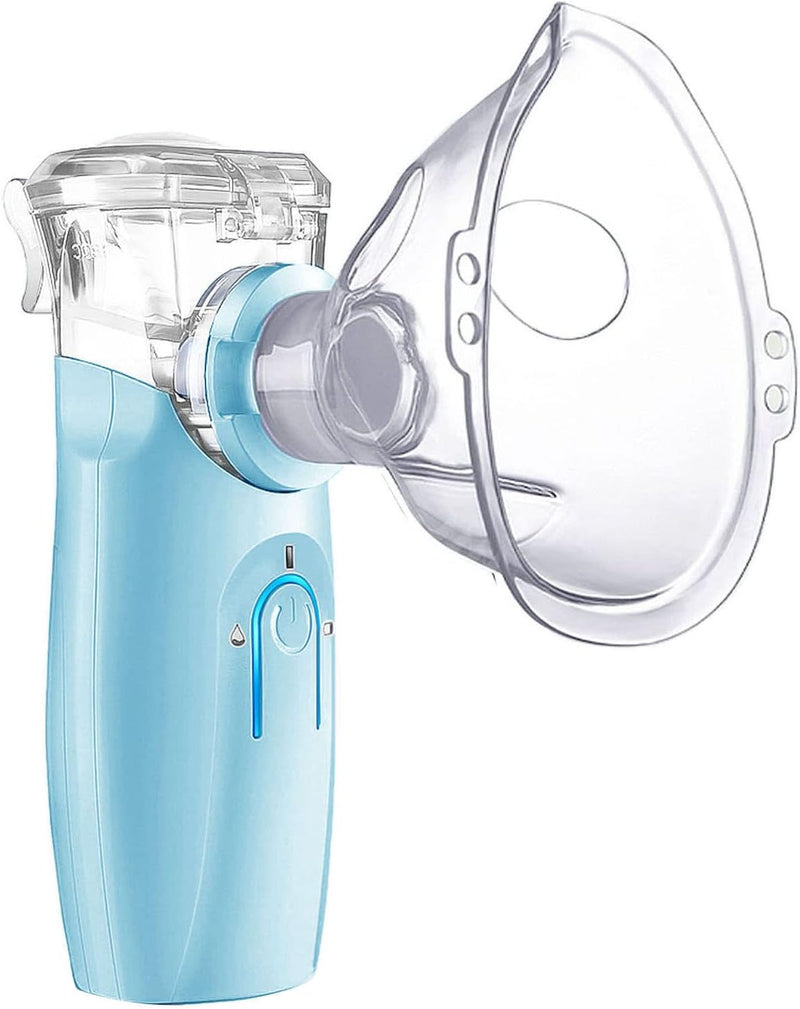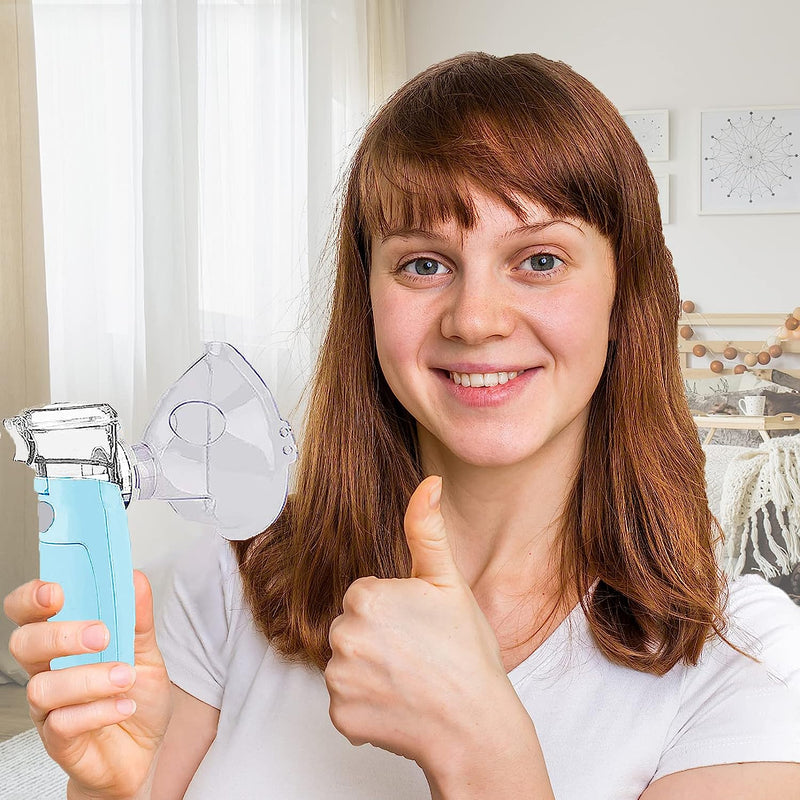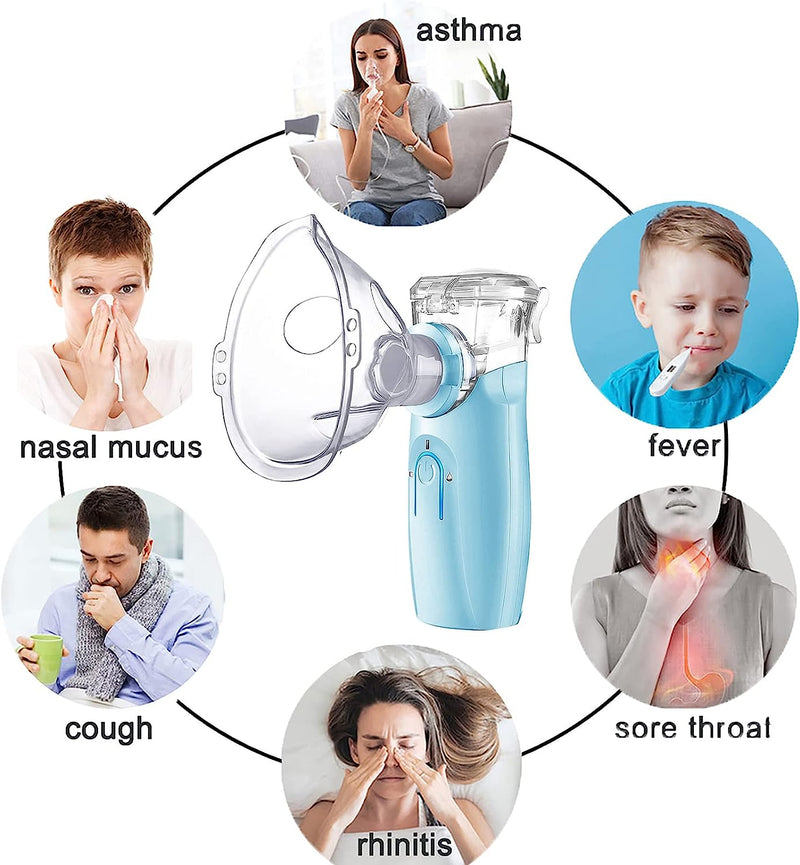 * Better Treatment Effect * Using a nebulizer can ensure that your medication gets to your lungs and the source of inflammation rather than being wasted at the back of your throat.

* Prevention * This nebulizer could be able to prevent respiratory problems from developing initially or getting worse.

* Adaptability * Anyone can use a nebulizer, even babies, the elderly and severely debilitated people.

* Easy to Set Up * All you need is a power bank or 2pcs AA batteries!

* Simple to Use * This makes it extremely convenient for people who travel a lot or want to take their respiratory treatment on-the-move.