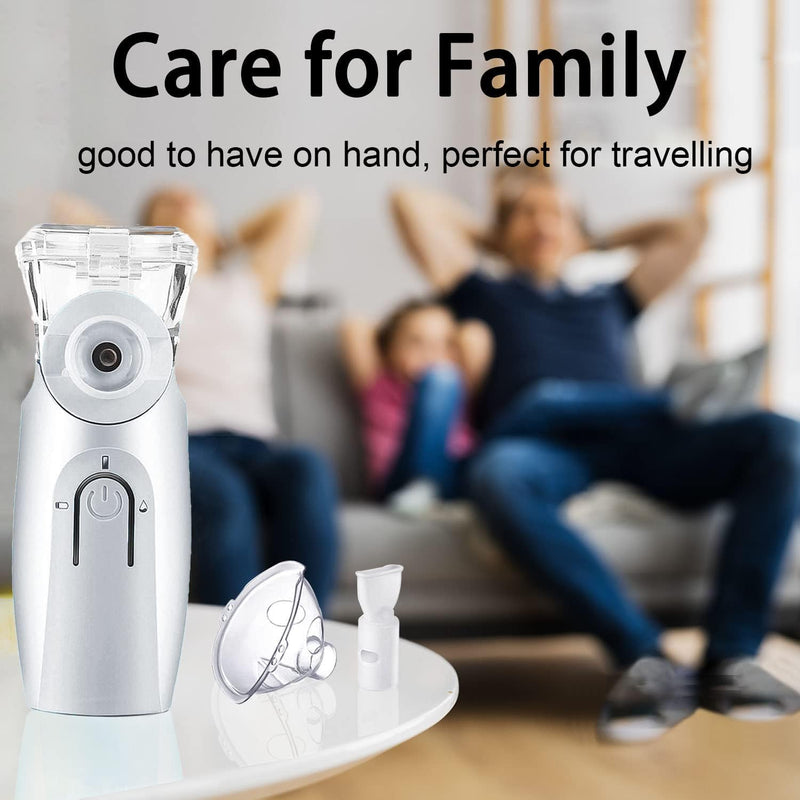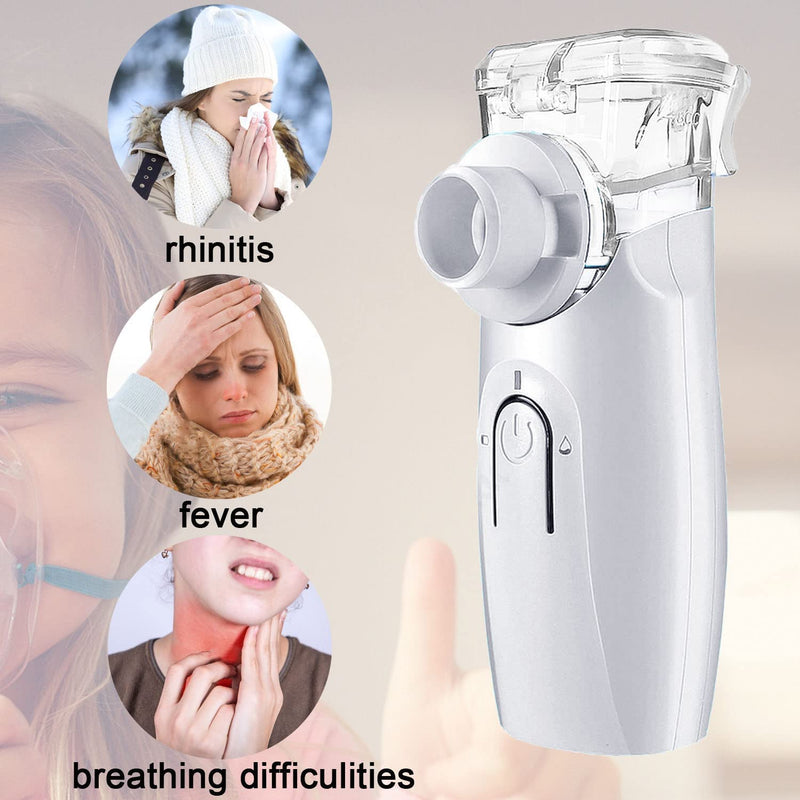 * As Easy As Breathing * With this nebulizer there's no need to breathe in forcefully or use your hands and there are no special techniques required at all—you simply breathe as normal.

* Faster Treatments * It works approximately five minutes after you begin your nebulization, which can give you peace of mind much more quickly.

* Convenient * This machine enables you to do nebulization with you wherever you go. Whether you're heading to the office, or working out at the gym, you can use this nebulizer discreetly whenever you need it.

* Effective Medication Delivery * It works extremely quickly to directly benefit the respiratory tract.

* Fewer Side Effects * This would slash the risk of side effects compared with traditional taking oral versions of the same medications.