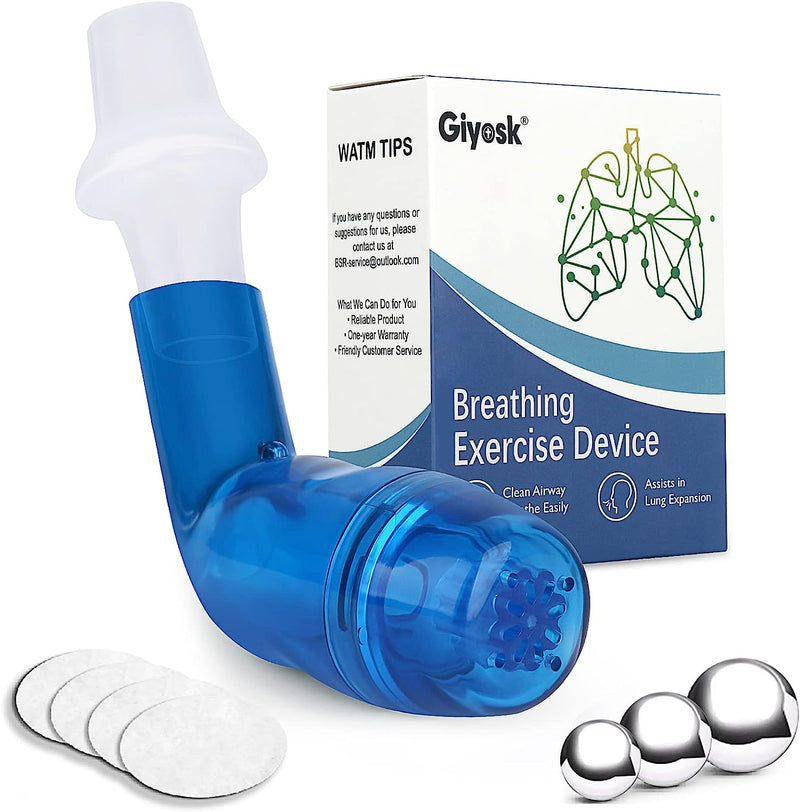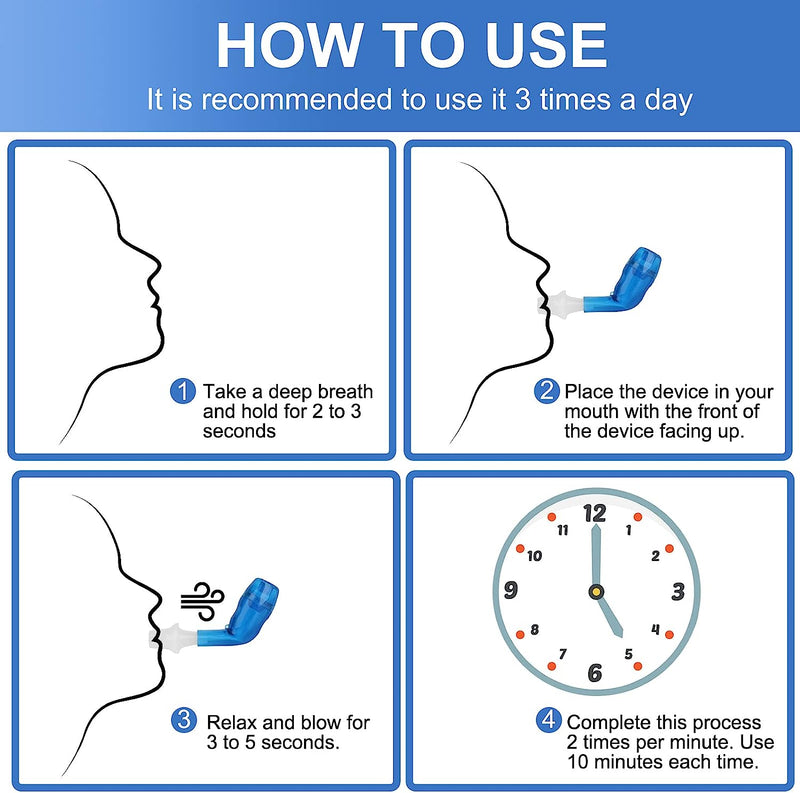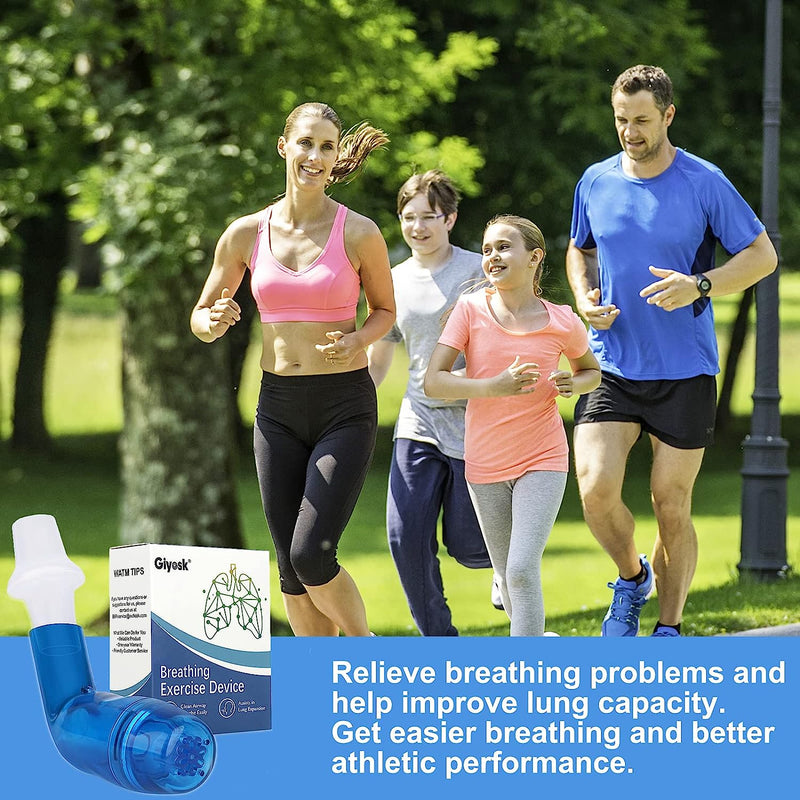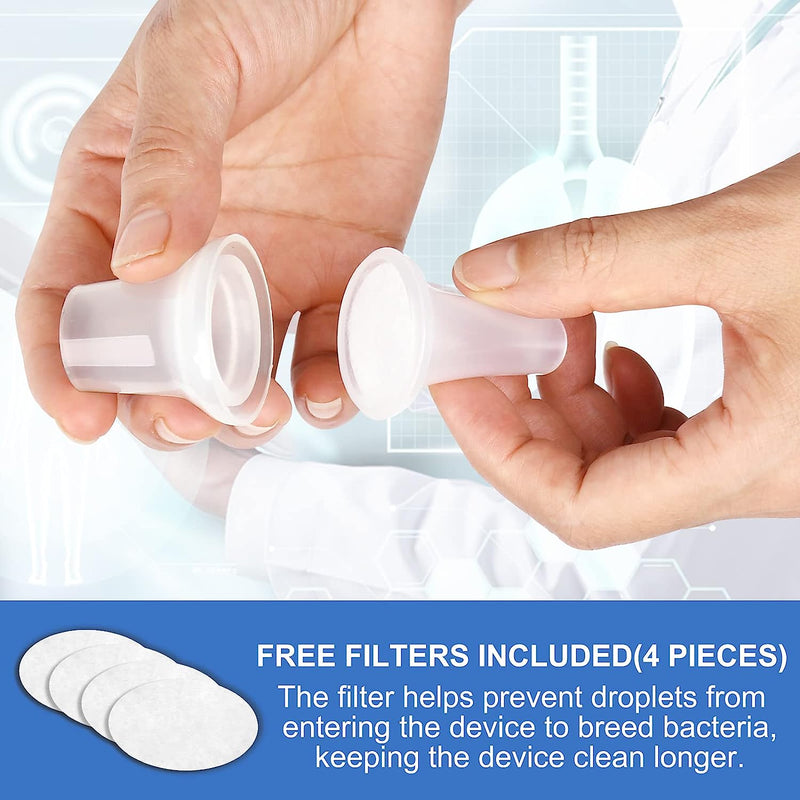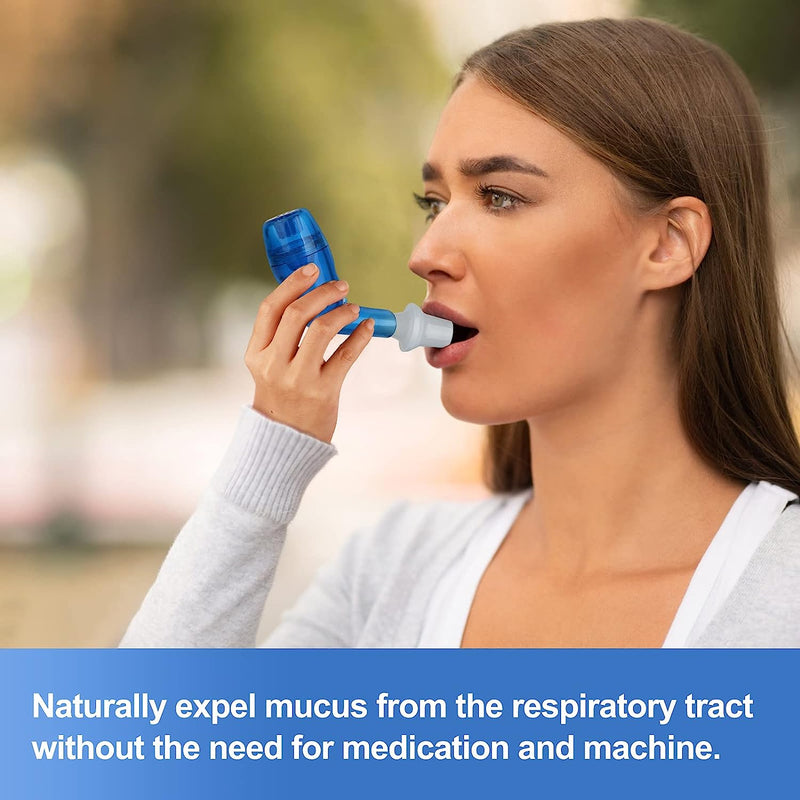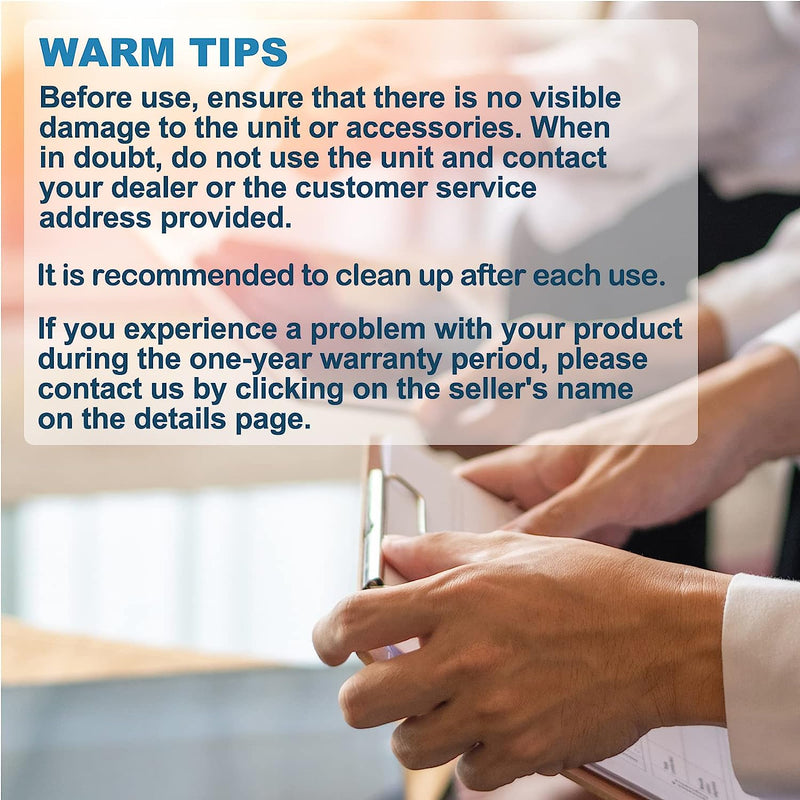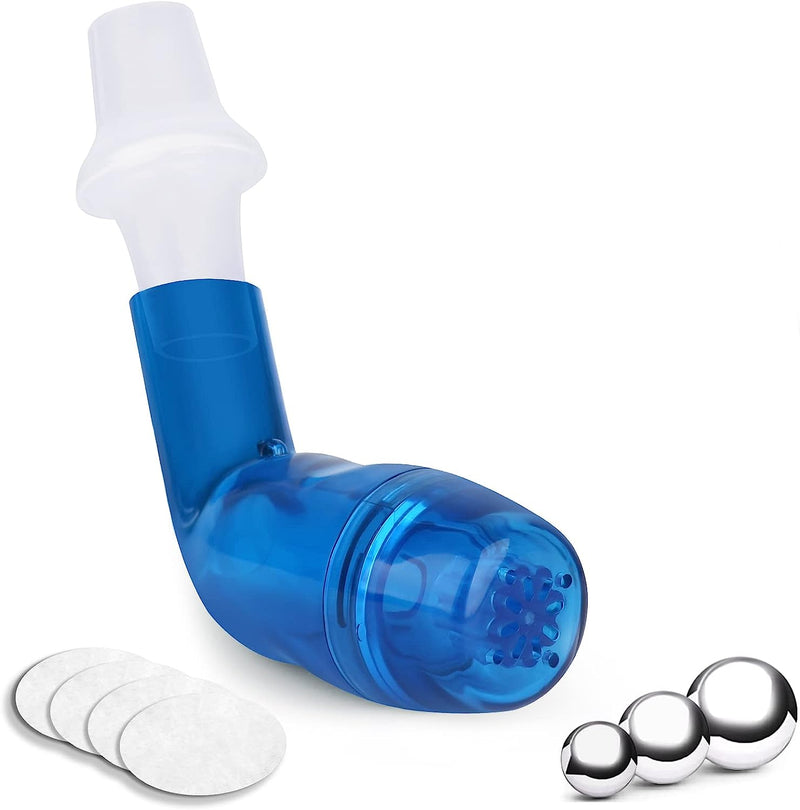 BPA Free

Made in USA or Imported

[Natural Way] - Get rid of your mucus with exercise.

[Easy Breathing] - Just practice 10 to 30 minutes a day. Get easier breathing and better athletic performance.

[Easy to Use] - This breathing exercise device is lightweight and compact, easy to use anywhere. There are no complicated level settings and incomprehensible accessories, the only thing to consider is - which metal ball to choose. Suitable for your long-term lung exercise.

[Improved Shape] - It is made of food-grade PP and can withstand temperatures up to 130℃. Rotate 30° counterclockwise to easily lock the front end, and the clever curved design fits your fingers better. Get a great user experience!

[Complete Accessories] - Three different sizes of stainless steel balls are prepared to create different levels of exercises, suitable for adults and kids. Also equipped with a mouthpiece and 4 cotton sheets. If you have some suggestions for the product, please click on the seller's name to contact us.