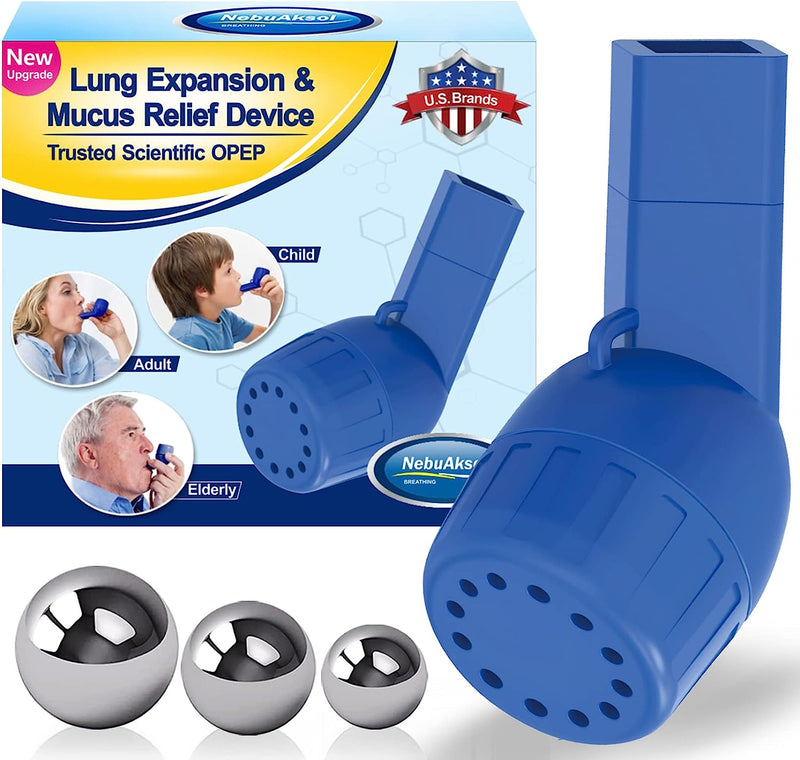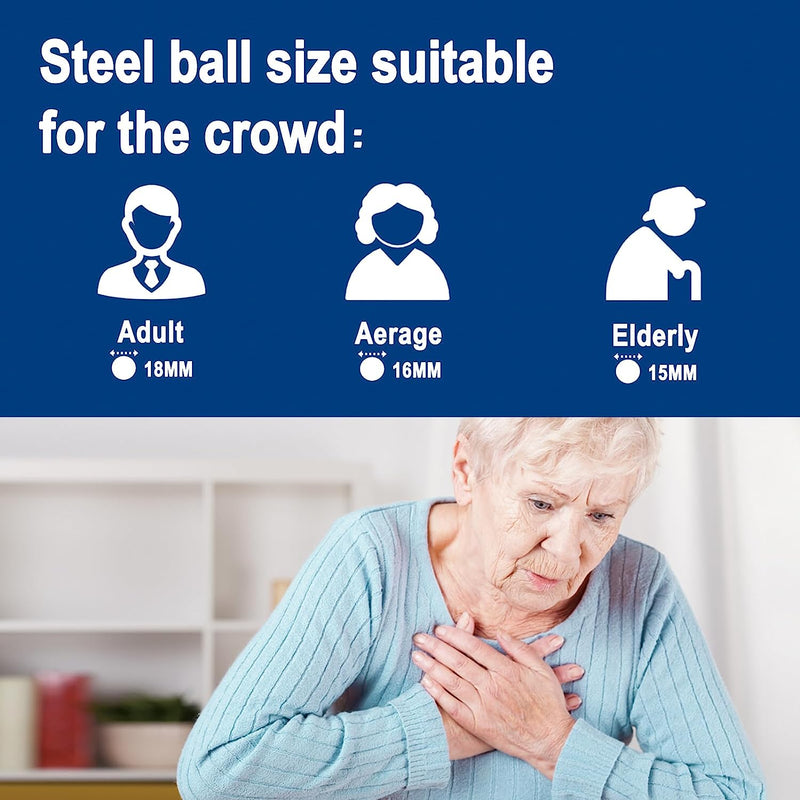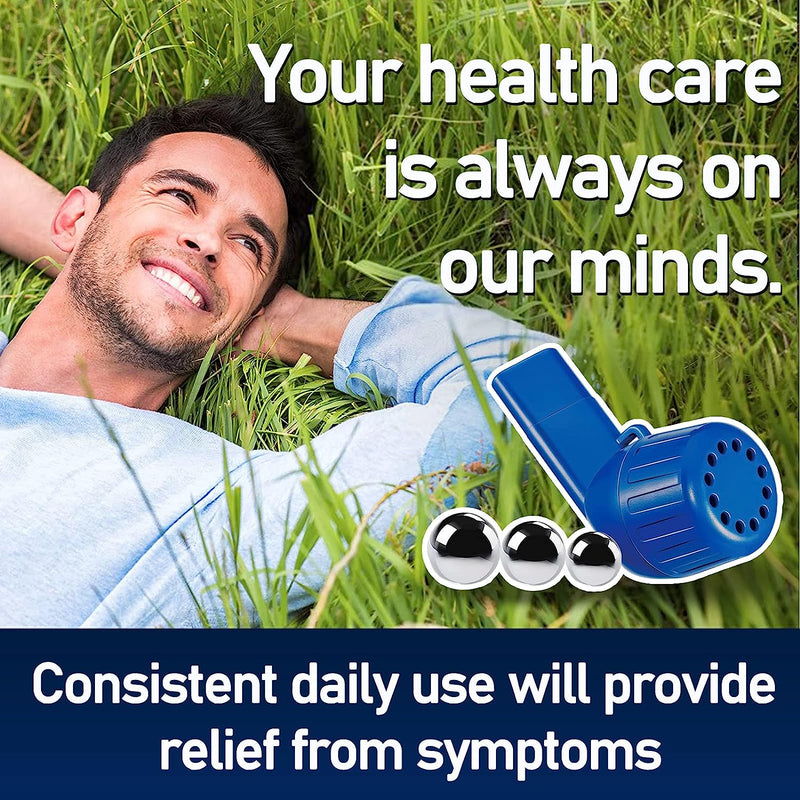 Lung Expansion: The exerciser creates expiratory resistance exercises the lung muscles and improves lung capacity.

Natural Breathing Sport Device: 15/16/18mm balls are suitable for most people to exhale exercise and improve breathing.

3 Different Sizes of Balls: Larger balls have greater exhalation resistance and better workout results. When the exhalation exercise becomes easier, you can change to a larger ball.

Small and Portable: This breathing exerciser allows you to exercise your lungs anytime and anywhere without complex steps and venues. It is very convenient and easy to use.

Keep using will have a better exercise effect, it is recommended to use 1-2 times a day, once for 5-10 minutes.